Description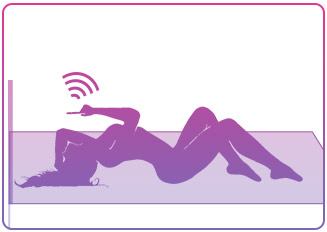 Solo Play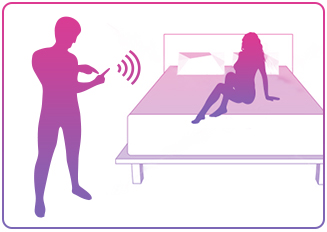 Foreplay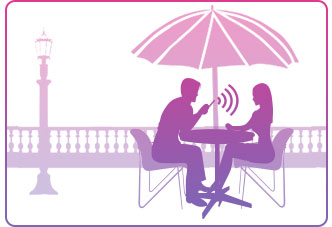 Discreet Public Play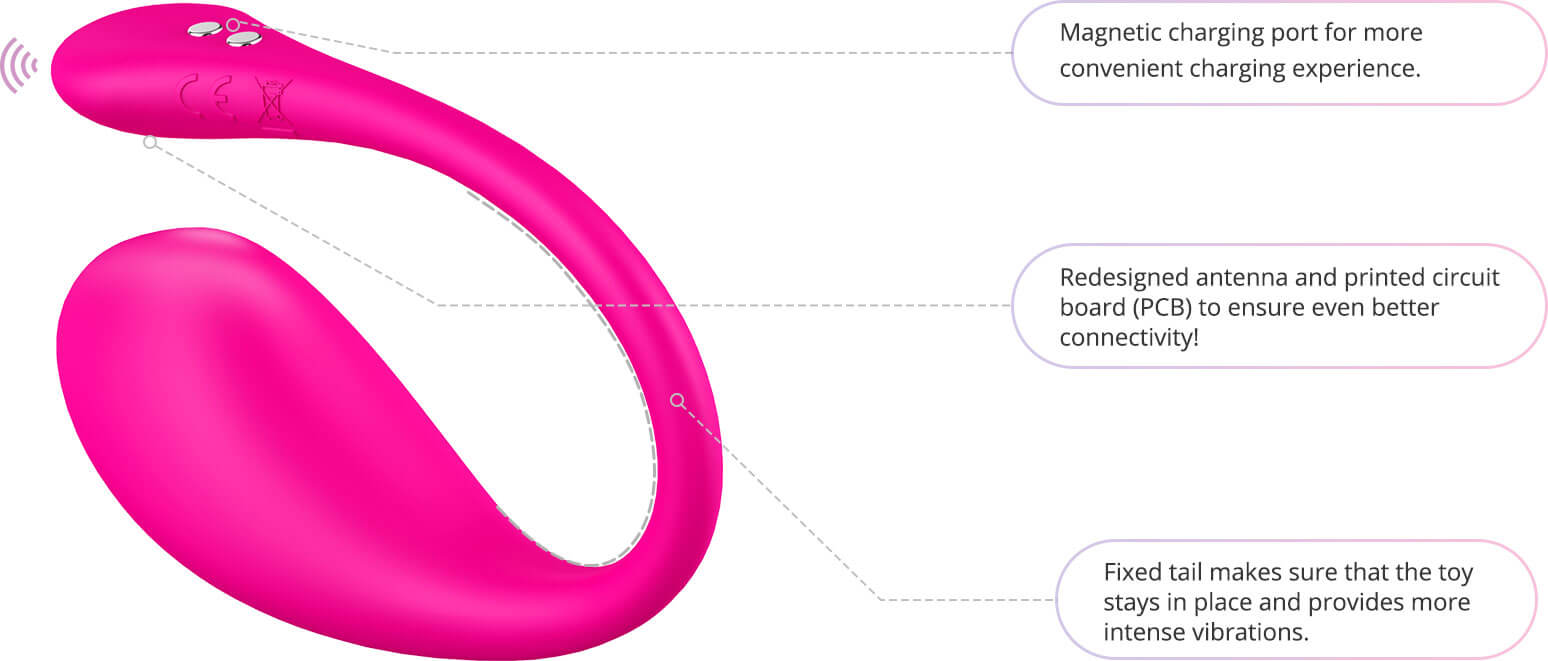 The fixed tail ensures Lush 3 ?Ç£hugs?Ç¥ your body and stays in place. Even more, it puts more pressure on your G-Spot which results in even more intense, deeper, and rumbly vibrations!

Impressive Battery Life

Enjoy up to 5 hours of continuous use.

Even More Silent!

The highest sound level: 43 dB
4x more powerful than most love eggs, vibrating panties and remote control vibrators.

The longest control range out of all wearable Bluetooth vibrators!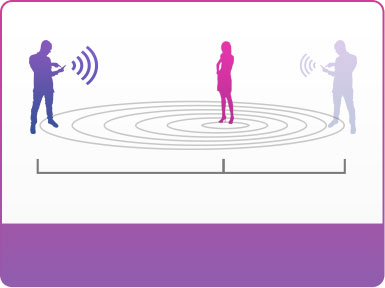 360° Standing Range
Up to 43 ft / 13 m
Up to 30 feet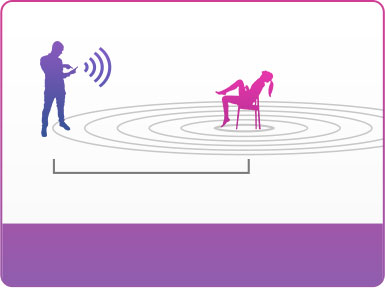 360° Sitting Range
20-25 ft / 6-7 m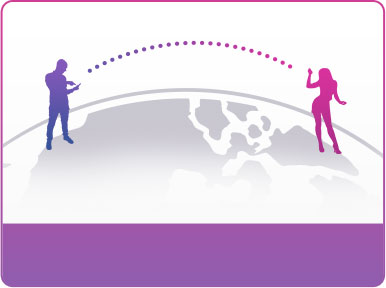 Internet Controlled
Any Distance
Our smartphone app has features for everyone: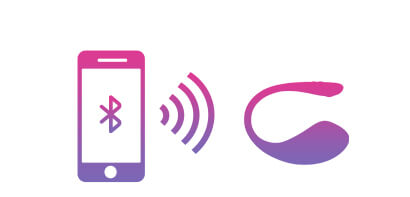 Close-Range Control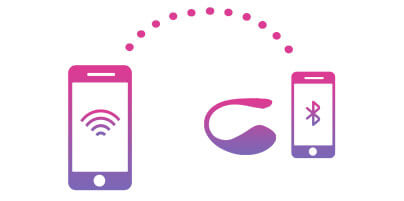 Long-Distance Control
Lush
2015

The first-generation of Lush bullet vibrator was a smash hit after its introduction in 2015. This adorable, little love egg was nearly silent but packed a big punch with over four times the power of similar toys. It also made headlines for being the first vibrator to be controlled via an Apple Watch.
It's no wonder Lush's pre-orders broke the $100,000 mark and sold over 300,000 units in total.
Lush 2
2018

Despite its success, we didn?ÇÖt stop there. In 2018, the newest version of our remote control love egg got an impressive face lift. We pored over customer feedback and made the changes many of you wanted?Ǫ
We redesigned the antenna, and the connectivity has been greatly improved. We also moved the button to the end of the antenna, so you can turn it on and off while still being able to wear it. Finally, Lovense has a continued obsession with power - Lush 2 now has an even BIGGER motor to ramp up the power without reducing battery life.
Lush 3
2021

Lush and Lush 2 became our worldwide best-sellers. As soon as we launched Lush 2, we knew that there would be a Lush 3. As before, we did lots of research and tried to get as much feedback as possible.
At the beginning of 2021, we are proud to offer you Lush 3! The charging port was updated to a magnetic one for an easier charging process. The fixed tail makes sure the toy stays in place and provides deeper and more intense vibrations. And, like always, we have included the newest-technology antenna to ensure great connectivity!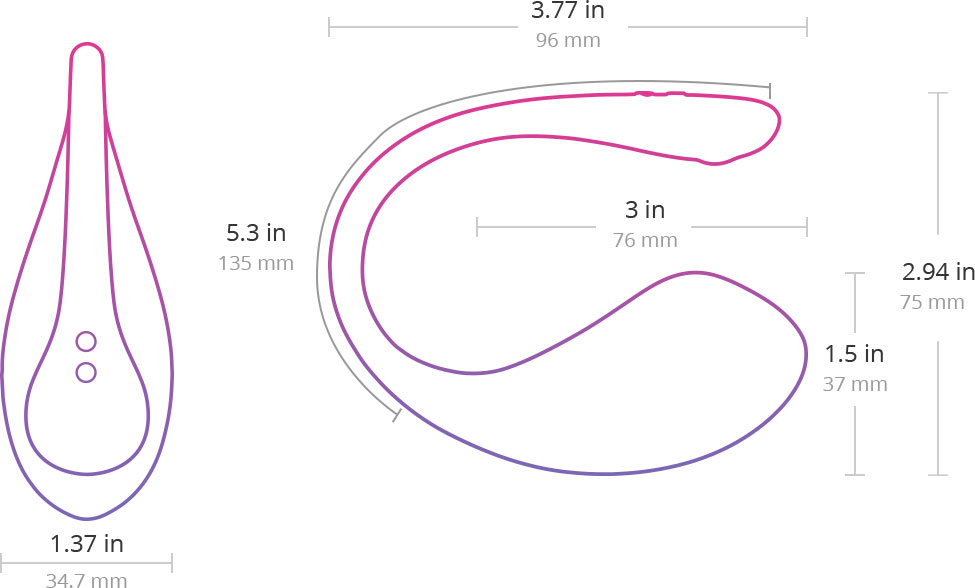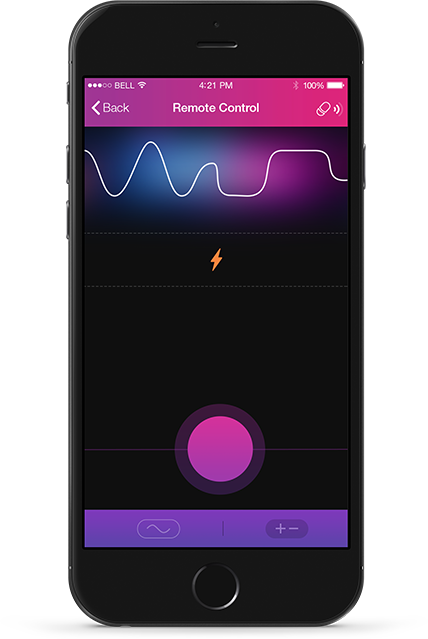 Compatible With:
iPhone/iPad Air/iPad Mini/iPod Touch iOS 10.0 and later
Android 4.3 and later (with Bluetooth 4.0 enabled)
Mac (with Bluetooth 4.0 enabled)
Lush 3 is a fully programmable remote control vibrator which can be customized to a wide range of vibration levels. Our app allows you to choose a power level which matches your individual needs.
Program 3 Steady Levels Up to 10 Patterns
App Screenshot:
(1/6) Tap and Slide Remote Control
| Features | Lovense Lush 3 | Bluetooth Wearable Vibrators | Vibrating Panties | Vibrating Eggs |
| --- | --- | --- | --- | --- |
| Powerful | | | | |
| Quiet/discreet | | Some | | |
| Stable connection | | | | |
| Easy to use app | | Some | | |
| Wireless | | | | |
| Hits the right spot | | | | |
| Breaks easily | | | | |
| Easy long-distance use | | Some | | |
What's included:
(1) Bluetooth Remote Control Vibrator
(1) USB Charging Cable
(1) User Manual
(1) Quick Setup Guide
(1) Storage Bag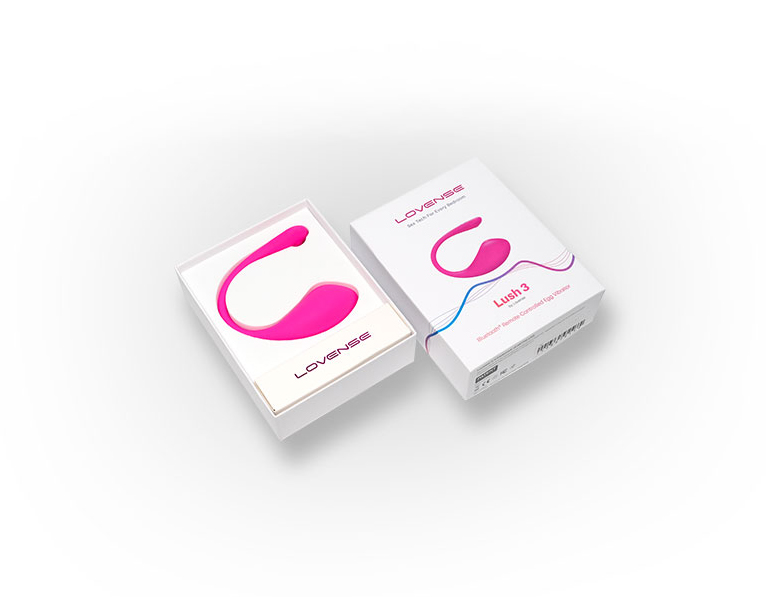 Additional Details
SKU:

LOV9728

UPC:

728360599728